Sweet it would have been... we are back soon!
We are really sorry!
It seems you are using an older browser where the sweet chocolate expirience ist not fully supported!
Try to use one of the following browsers and come back to visit us.

Google Chrome
Mozilla Firefox
Microsoft Edge


Thanks alot!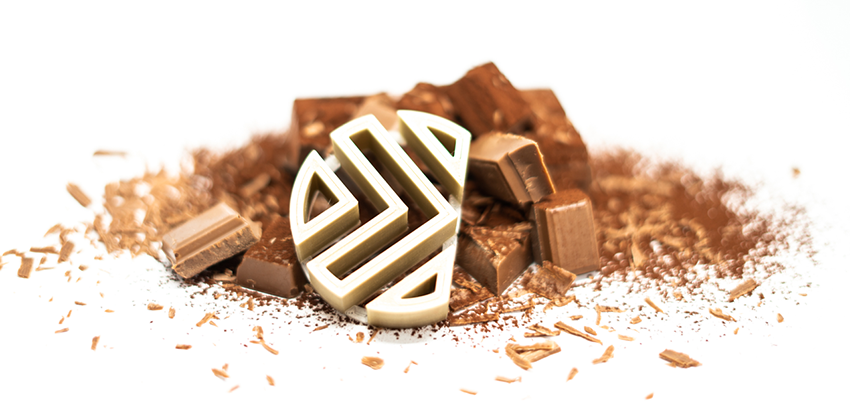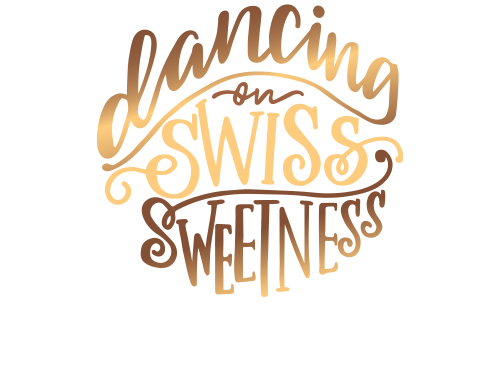 Now planning for our event in 2022
Do you have a passion for
Mambo

and

Chocolate

?
Join us at the Chocolate Mambo Marathon in 2022!

SAY WHAT?

WHERE?
Switzerland
USTER

PRICE?
165 EURO
180 FRANKEN

MUSIC?
8 DJ'S
3 DAYS

CHOCOLATE?
Subscribe for the marathon newsletter and be informed as soon as registrations are open again
No worries!, we will not spam you with countless mails and useless information...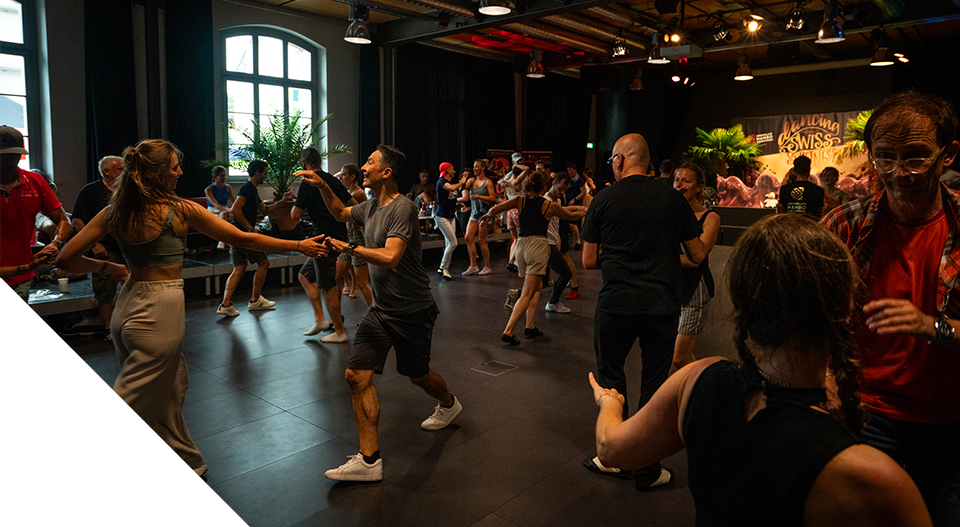 3 Days Of Dancing
Our DJs are in action day and night.
The focus of the event is on social dancing.
We strive for a balanced number of leaders and followers.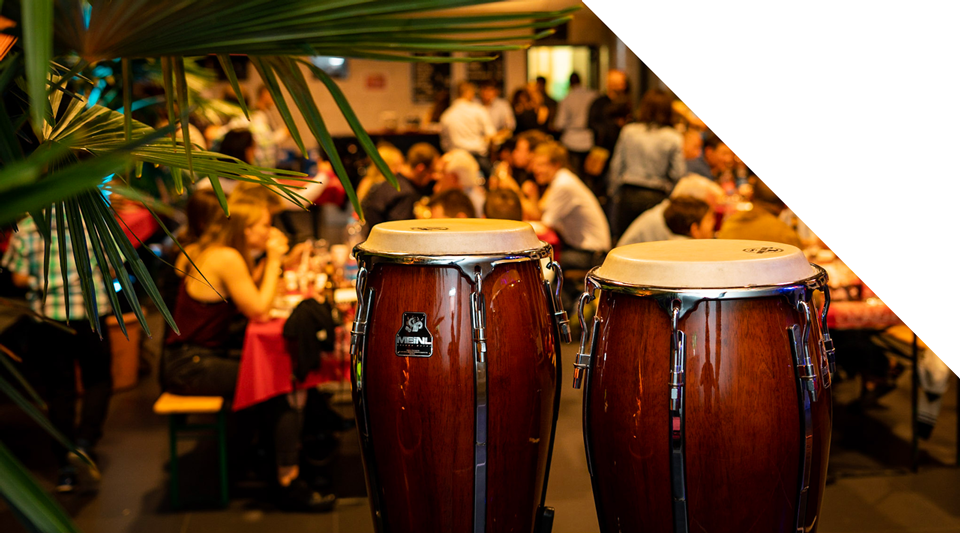 Old School Salsa At Its Best
We will fly in top DJs from all over Europe to bring you the finest music.
Besides Old School Salsa there's enough Cha-Cha-Cha and
Boogaloo to groove and enjoy.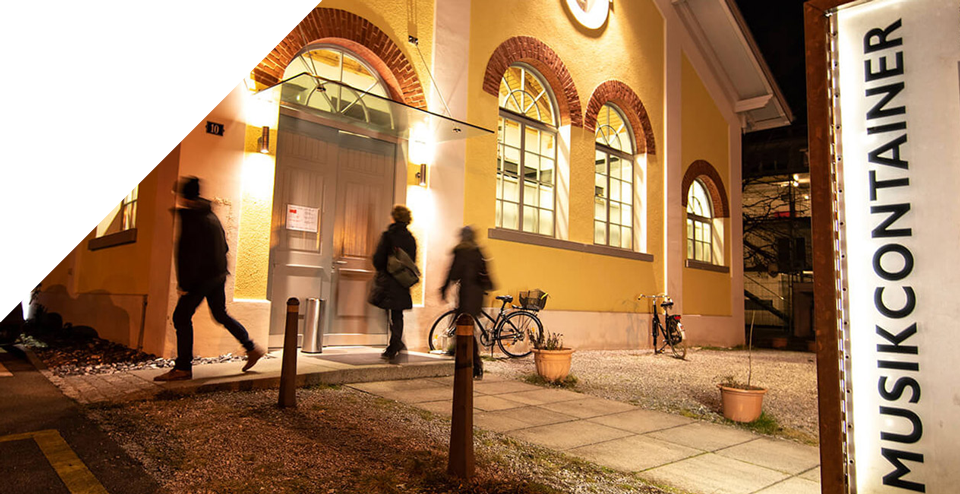 A Unique Location
At the MusicContainer, you will find a unique ambience,
a large dance floor, a cosy lounge with bar and a professional music system.
The adjacent foyer is the ideal place to eat, relax and chat
- you are always right in the middle of the action.
Outside in the open air, cosy relaxation zones are waiting for you.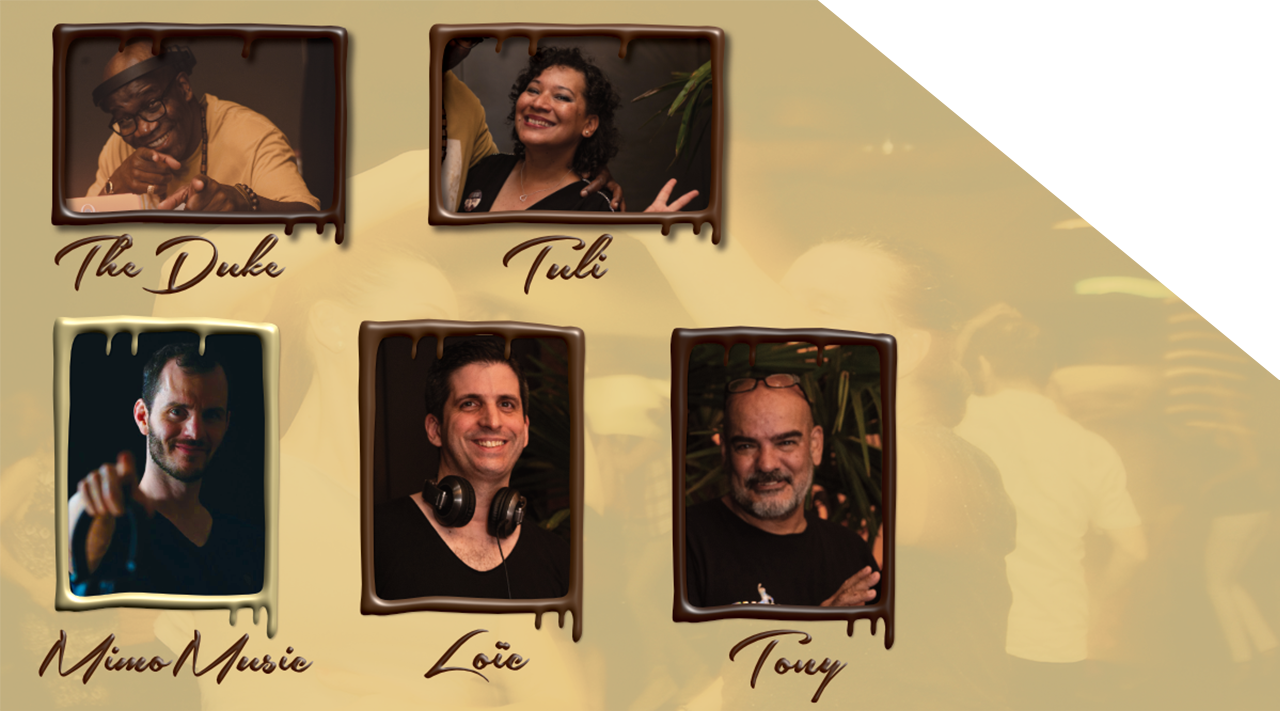 Crazy Skilled DJ's
Only the best and nicest DJ's for you.
With their excellent taste in music,
the international lineup will put a smile on your face mid-dancing.

To The Lineup..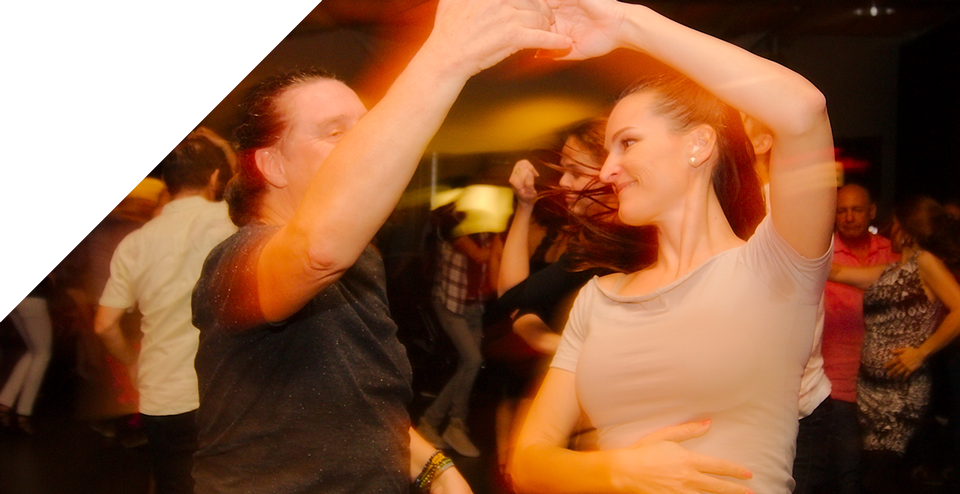 An Enjoyable Jack'n'Jill Challenge
Yes, it is possible and it will be a fun one :)

More Infos..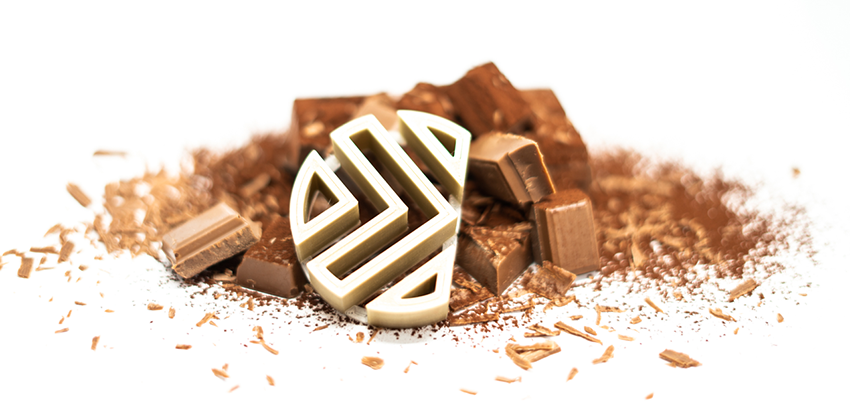 And The Worlds Finest Chocolate
Switzerland is known for good chocolate.
There's plenty to enjoy all over the weekend.
Be surprised!